Welcome back to another Top 5 Wednesday!
Top 5 Wednesday was created by Lainey at Ginger Reads Lainey. Here is a link to the Goodreads page if you want to join in on the fun.
This weeks topic is the five biggest badasses. I found that mostly females made this list and I did try hard to think of another male character but I didn't find any that I wanted to add.
5. Celaena Sardothien from The Throne of Glass Series
She's an assassin I mean you can't get more badass than that really. I really like her as a character because she is more than assassin she loves to read and dress up and look pretty and she has normal girl problems but can kill you with her bare hands if she wanted to.
4. Arya Stark from the A Song of Ice and Fire Series
Arya Stark is one of the many badass females in A Song of Ice and Fire but she is my favourite and she isn't just badass because she can wield a sword. She is hell bent on revenging her family but she is smart about it, making a place for herself in the world.
3. Cinder from The Lunar Chronicles
Cinder is so compassionate and kind despite her circumstances and she's pretty nifty with the spanner of hers.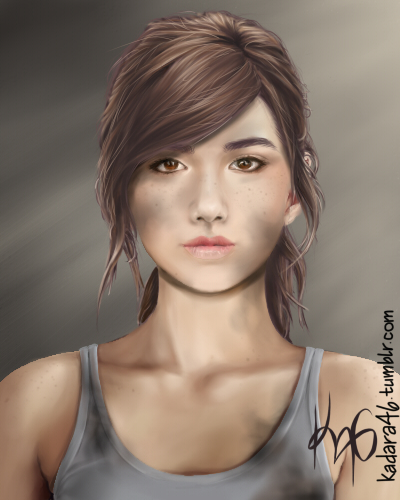 2. Neville Longbottom from The Harry Potter Series
Neville is the only male to make it to my list. Neville isn't only badass because he killed Nagini in the Seventh book, he stood up to his friends in the first novel and that takes a certain amount of gumption.
1. Isabelle Lightwood from The Mortal Instruments Series
I love Isabelle, she is badass from the beginning of the series. I mean it takes some serious skill to wield that whip in tight dresses and heels and look as flawless as she does. Besides she's sassy and I love her.